About
Eny Whitehead has spent almost fifteen years transforming her imaginations, inspirations and passions into vivid artistry. One of Beauty and Fashion's most remarkable trailblazers, she's worked with the likes of Vogue, Chanel, Dior, Tilda Swinton, creating three-dimensional, flawless and frankly breathtaking looks for some of the world's most important clients, photoshoots and editorials.
After moving to Paris in 2004, Eny began assisting some of industries biggest names including Pat McGrath, Peter Philips and Tom Pecheux on various runway shows worldwide before starting to work on her own as a make up artist. Her modern approach to beauty translates into effortless cool and flawless looks.
Some recent publications include: Vogue, Elle, Harper's Bazaar, Numéro.
Eny also works with the CHANEL celebrity departement doing the makeup for actresses during events or shows.
She is represented by renowned agency Calliste in Paris.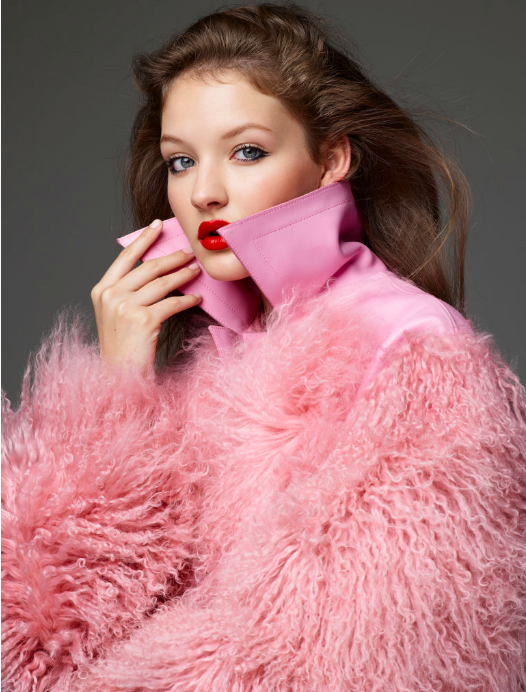 You can see an overview of Eny's work on: